A Place for my graphical works, quite simply.
You'll see more soon, but for now, this is what I got. Mostly because I have to conform to section rules, and I need to move myself to draw stuff

.
Please Place all Works Into "Custom Sprites/TBE" Folder. Thank You.
Sections:
Shields:
Basically pretty sections that go Over or Under your ship, giving a pseudo bubble shield effect. If your creative, you can use them for other things as well.
Make sure you change there blending to additive or you'll get an ugly mess. Do not forget this.
For Gradient/Colored Shields: Set Section Color to white, Or play around with colors and effects to get Interesting and Trippy effects.
Click them for the full image.
Thanks to Ein (Danny420Dale) for the first set of Arc Shields. The other Hex Shields are CT's (ChaosTheory).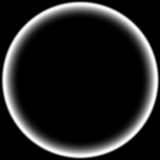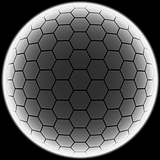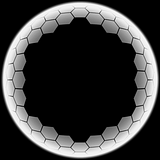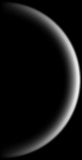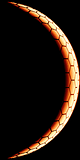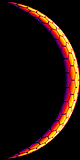 DOWNLOAD SHIELDS 2
Doodad/Bullets:
Beacons:
Use as a Doodad, or perhaps a Pulsar Bullet.

HVR Colors:
The Stock HVR Missile. In a Rainbow of Colors (Slight Exaggeration but you get the Idea).
You don't even need a screenshot to know what it looks like.
HVR Colors Set