Coalition of Spacefaring Nations Fleet
*Story Pending*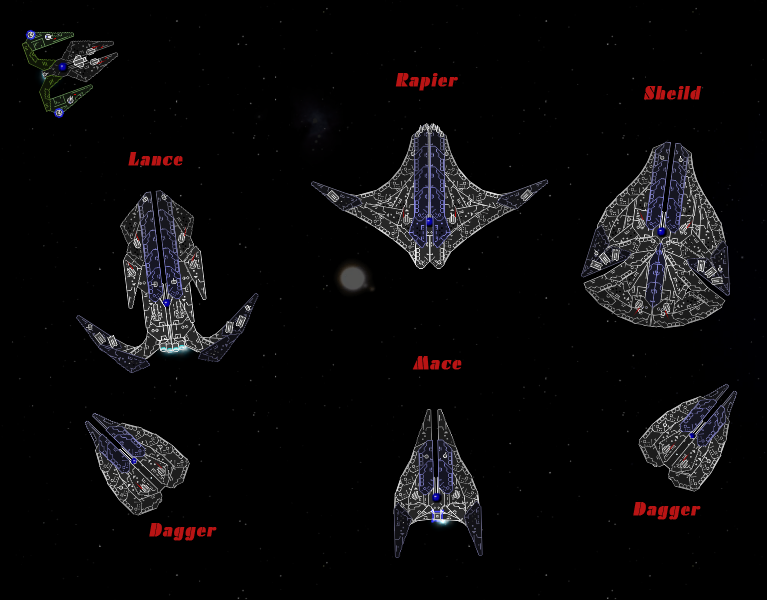 Hestia for scale
Dagger Class Corvette
Small and fast, the Dagger is used for patrol duty and flanking larger ships.
Mace Class Support Frigate
Used for repairs and PD distraction, the Mace is a useful addition to any fleet.
Lance Class Destroyer
An older design, kept in service for it's overwhelming forward firepower.
Rapier Class Destroyer
The Rapier shines at short range ,but,the forward weapons are easily blown off.
Shield Class Heavy Destroyer
The Shield is a defencive craft ,but, that doesn't mean it can't pack a punch.
http://www.wyrdysm.com/battleshipsforever/shipdatabase/uploads/CSN_Fleet.zip
Desert Fleet
From smallest to largest:
Agave
Aloe
Sonora
Mojove
Gobi
Extras:
Alien Modified Sonora (not in picture)
Sugarro Freighter on page two
http://www.wyrdysm.com/battleshipsforever/shipdatabase/uploads/New_Fleet.zip
Freighter:
http://www.wyrdysm.com/battleshipsforever/shipdatabase/uploads/Sugarro.shp
Tsunami Fleet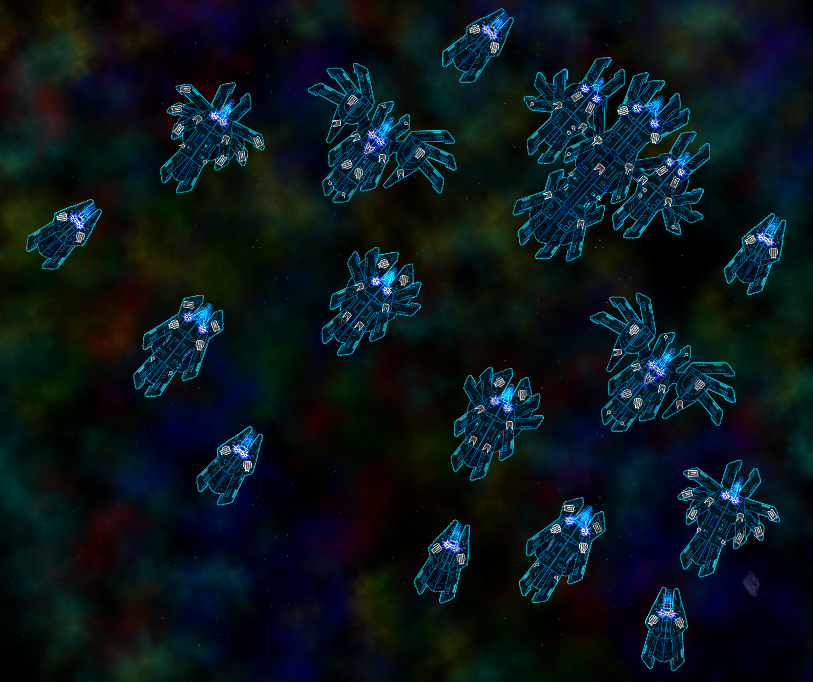 Smallest to largest:
Eddy
Current
Whirlpool
Ripple
Tide
Tsunami
WORK IN PROGRESS
http://www.wyrdysm.com/battleshipsforever/shipdatabase/uploads/TSUNAMI_FLEET.zip
Random Ships
Painted Black
http://www.wyrdysm.com/battleshipsforever/shipdatabase/uploads/Painted_Black.shp
***UPDATE***
*Shield Class Destroyer layering issue fixed
*Lance and Rapier layering issues and misaligned parts fixed
*Thread renamed and new fleet posted