Water_and_Wind wrote:
Limited Realism EntryName:
Syracuse-class Beam Cruiser (so creative, I know)
Shipmaker shot (you see that layering error just behind the glowy core? It doesn't show up in game):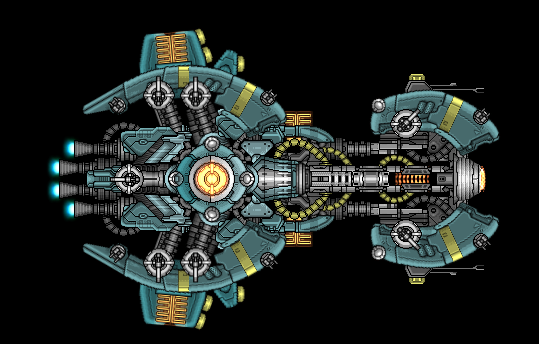 In-game shot showing retracted form: (press '/' to switch between the above and this)
Showing off freespace-style laser: (beam only fires when the ship is opened up)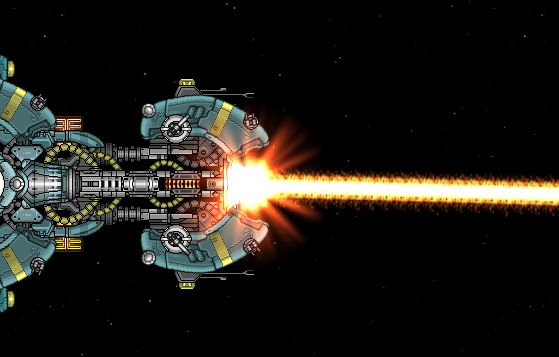 Custom sprites used: spr_1px.png (place directly in custom sprites directory)
If there are issues with the submission, let me know ASAP:
I'm wondering how to make the weapon only fire when a ship is open, but i don't really have an idea how to. I made a weapon go online/offline when i pressed "," and the section move and stop when i press ","
but the weapon fires regardless and the section keeps moving back and forth, instead of stopping when its completely open/closed as i want it. I'm just trying to figure out how to work it with 2 sections and a weapon right now.