So i made some more ships for my faction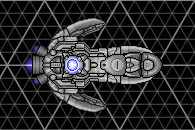 This one is based of the previous one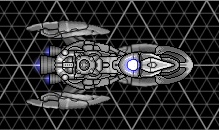 Also a few days ago i made a cargo ship thing, but C&C on all of these would be appreciated.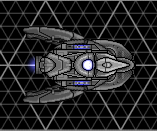 (I know the first two ships are really bright, and i am not planning to put the last ship on my faction.)
_________________
The Comerlian Family
Dammit, didn't realize Starsector is really hard.