I am a pretty new to the game, so please tell me suggestions for the ships so i can improve, thanks.
So the ships are some of my first, the real first ones are really bad so i will post these two instead.
Also the snapshots from SM seems to not work, so its all from sandbox.
The first is Allcoter, a frigate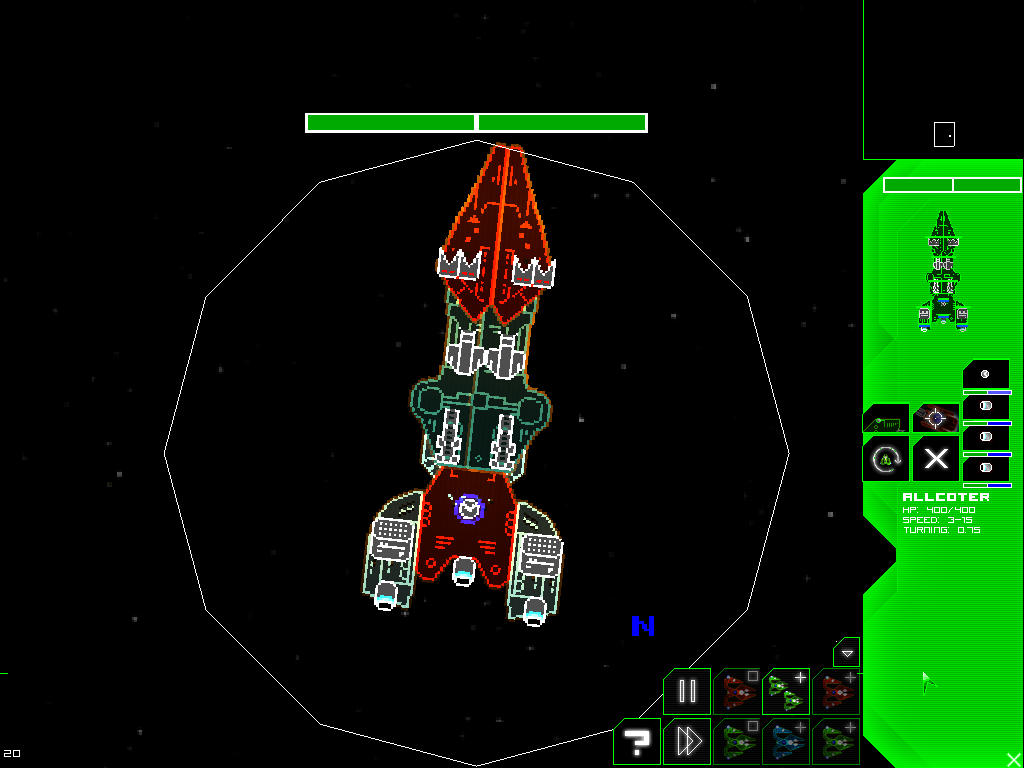 It is a thin frigate, its main weapons are the Beamers and the Railguns.
It has no Point Defense but it has one Deflector Module.
Next, Turhon (why the hell i named it that
)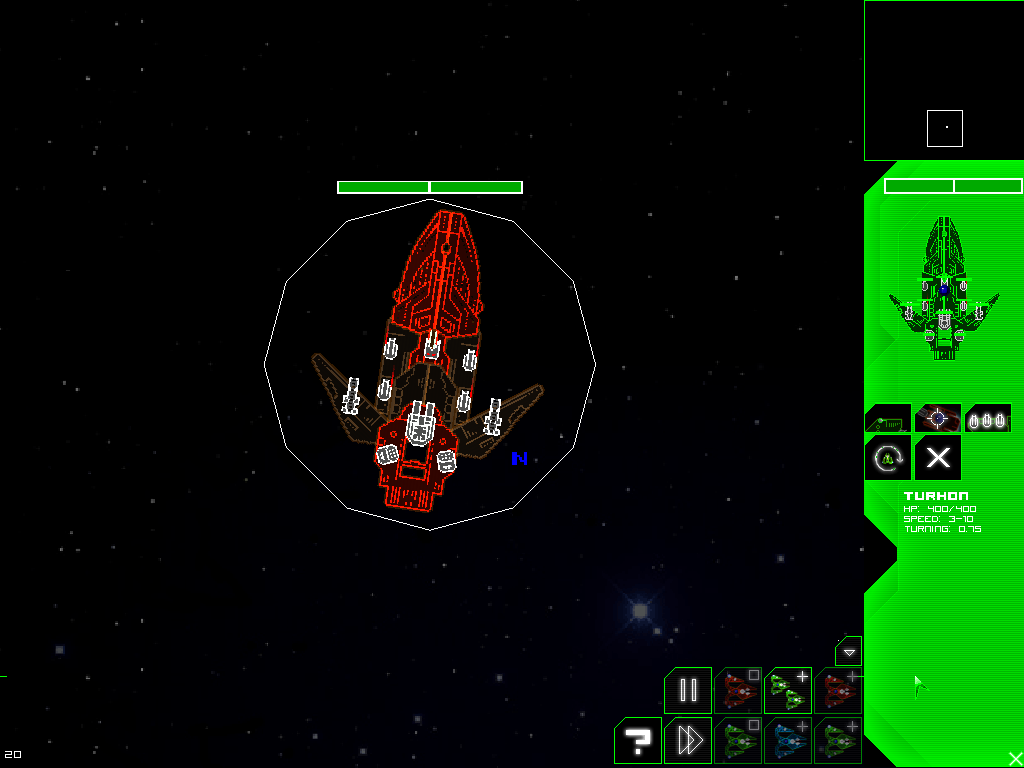 It mainly relies its hull armor, so this ship don't have really much hp.
It has Point Defense capability and it can turn 360 degrees so it is not very vulnerable from the back.
So please let me know if my ships are too weak or too overpowered. Thanks!

_________________
The Comerlian Family
Dammit, didn't realize Starsector is really hard.