Haha i'm literally working on them now as you speak! Half way through the piddly ships

Edit
Here they are!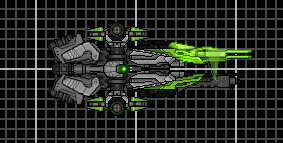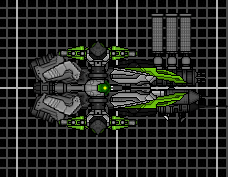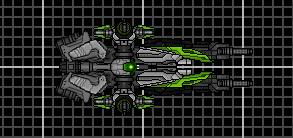 Plus basic hull and stripped hull versions for good measure!
All have matching thrusters/exhausts, and i changed glowy things, shields, boosters, etc, to more complementary colours

.
Edit:
And in all their ingame glory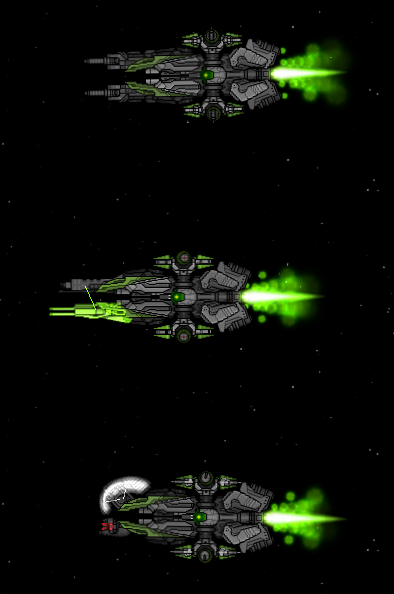 Tried to set aegis glow to a pale creamy colour but defaulted back to white for some reason, and can't change shock beamer glow

Edit:
Ok and now for everything else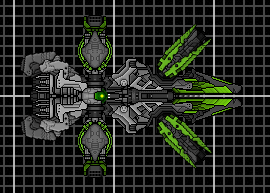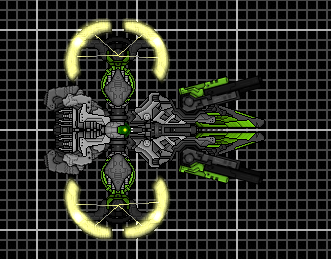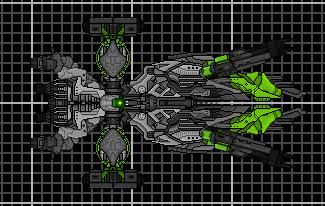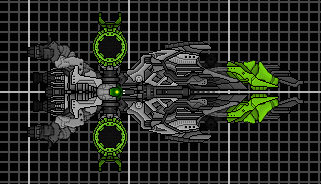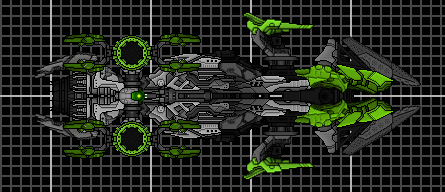 Hope you's like it

.
Edit
Tweaked the big un's bow colours ever so slightly
Just using an extra green i'd forgotten about that was in reserved for the bigger ships for when i run out of enough shades.
Edit:
More progress on the huge ship.
More engine detail, longer tail bits, and alot on the sides. I want to find a larger circle sprite instead of stretching the one i have but haven't seen any

. Also thinking now that for the nose to flow properly i'll have to add another module on bringing the sides closer into the middle.
Edit:
Made a battlecruiser out of the cruiser.

A tad more armour and 5 more gun emplacements.
Edit:
More progress on the dreadnought.
Broadside gun emplacements finished, side flak emplacements finished (figured out if you use a custom sprite on point defence that'd normally have an unchangeable 360 arc, SM suddenly forgets this and allows you to change it

) and centre spine put in place with heavy turret mountings. Also i found by using the long middle pieces back to back that it looked like the link between each module, with the original centres as bracing support or whatever. All that's left is to cover the middle, do the nose and colour the damned things. Oh also thinking the the nose will be a special module like on the front of the piddly ships.
Also as a head's up i'll be using this frame for all my big capital ships, so 6 modules, dreadnought/supercarrier; 4 modules, battleship/carrier; 3 modules, pocket battleship/escort carrier.