Me likey Character generator!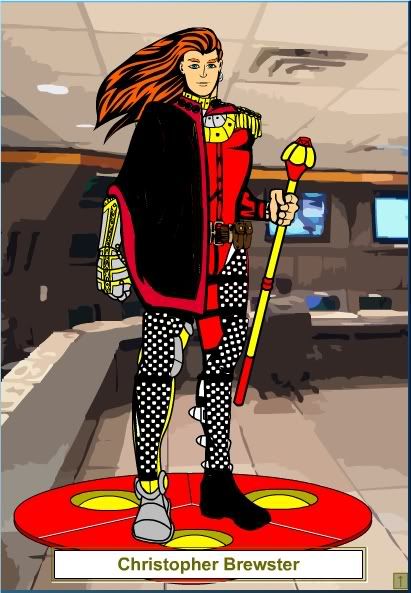 Just so you all can understand, Christopher was attacked by IVL rebels when he was 14, costing him the use of his right arm and leg. At age 16, he had them replaced with bionic limbs. By the time he was 18, he had left the IVL entirely and became a Pirate under the name Ulric Jorgensson.
_________________
I knew it! Ageis DOES taste like Vanilla!