Lizzie wrote:
Ah ... ok that's not an option for escape then, even if it wasn't disgusting I doubt we'd fit.
Well I'm small, but not
that
small.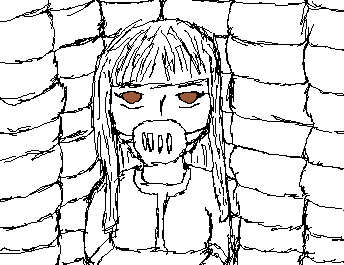 Besides, it smells.
Anna wrote:
You must be ten different kinds of crazy to require that mouth guard, a straight jacket, AND a padded cell, AND a surveillance camera, AND a hole in the floor as a latrine. Twenty kinds of crazy, even.

A girl after my own heart. <3

To do: Plot the deaths of our enemies.

Who are our enemies?
Y- you're just going to keep insulting me aren't you.
But to asnwer your question... More or less everyone.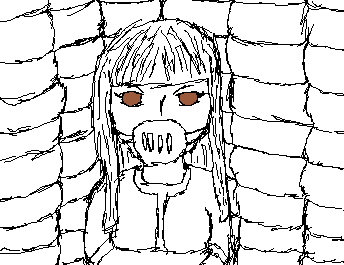 It's as if I was a conspiracy theorist, except all the theories were true.
Lizzie wrote:
*This portion of the girl's brain sighs* Death of enemies is fine but escape first, we can't kill if we're bound as this.
I've been working on that, it's why they gave me the mask and tied my arms.
I guess violence wasn't the best option, but it seem- hold on, I think I hear something.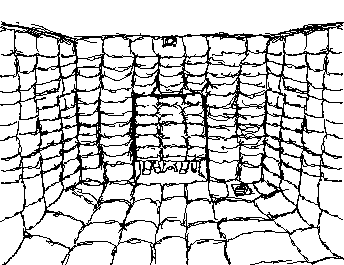 That's strange, if this is food, I'm pretty sure they're early.