Been lurking for a while now and decided to post some of my latest ships to see what you guys think.
so here goes.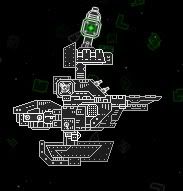 the arm is animated ingame (swings left to right and the nanomatrix goes up and down)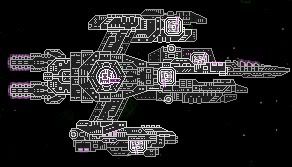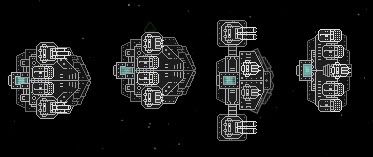 can you guess what inspired theese ships...
(look at the filename for a hint)
the animation runs way slower in game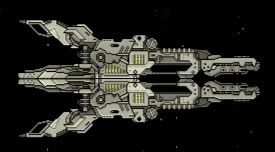 theese look familiar... where have i seen them before...
C&C welcome