Here's a update for my newer ship.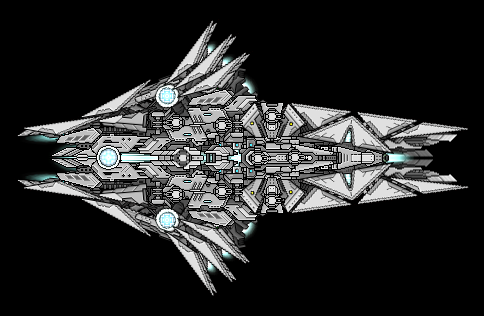 As you can see I changed the back up a bit, but I withheld myself changing the front until I can find a good way to make it a bit more sleek.
I was also thinking of making a custom shield for this ship when it is done.
I won't be updating as much since I'm up to my neck in homework, but I'll still work on my ships from time to time.
So what do you guys think?