After my 2-3 week hiatus I'm finally back and making new ships.
So yeah, here are some ships.
Here is a large battle carrier, followed by a small frigate and a fighter.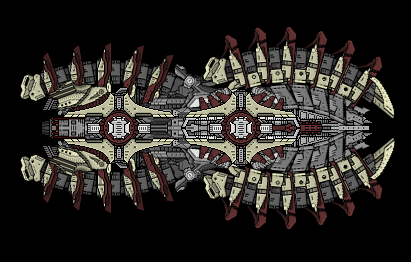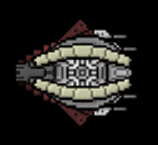 These last two are just ships I randomly made one evening.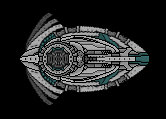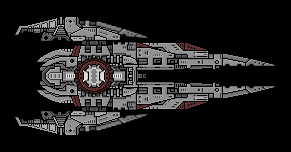 Thats it for now, any C&C would be appreciated.