My first six ships! WOOHOO
-Amaclyne
Medium Destroyer with good foward offence capability, but vulnerable rear and core.
-Resunicarthe
Amaclyne variant with added beamers on wings for assaulting around frontal defences.
-Tetrithydan
Battlecruiser built on Amaclyne design, with exceptional foward offence capability, multiple 360 degree GatBlasters but retains Amaclyne's vulnerability.
-Baroque
Battleship of older design, powerful broadside turrets and missile launchers and good defensive capabilities but with no real punch.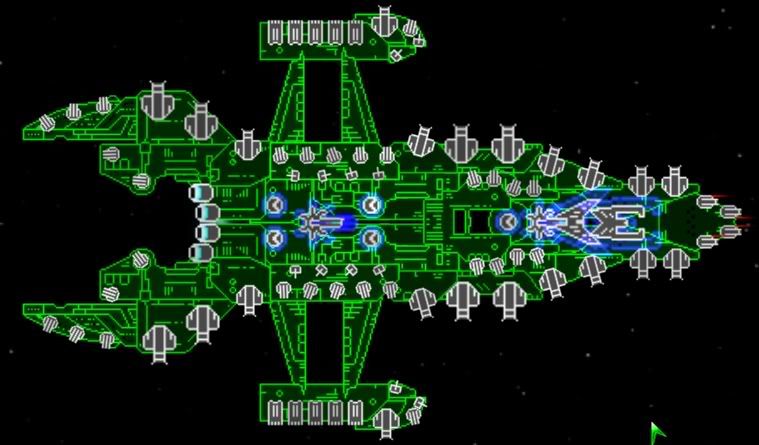 -Propraetor
Battleship based on Imperator design, extremely powerful in broadside attacks, but with poor manueverability and exposed rear.
-Inquisitor
Superdreadnought similar in design to Propraetor with additional stern defences and increased variety of offensive weaponry.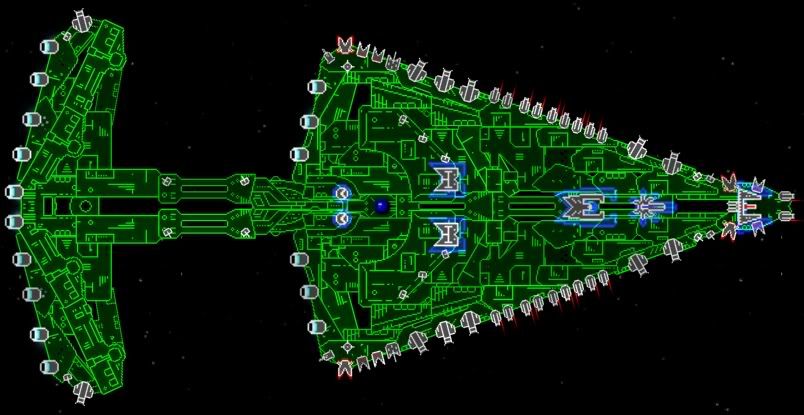 Since the images aren't to scale, here is all 6 in formation.